CyberSafe Foundation has kicked off its third annual cohort of the CyberGirls fellowship program. The program has admitted 500 female cybersecurity enthusiasts aged between 18-28 years old from 22 African countries.
The CyberGirls fellowship program is Africa's largest female-focused free cybersecurity training and mentorship program, providing fellows with world-class training and mentorship to enable them to develop the skills they need to thrive in the cybersecurity industry.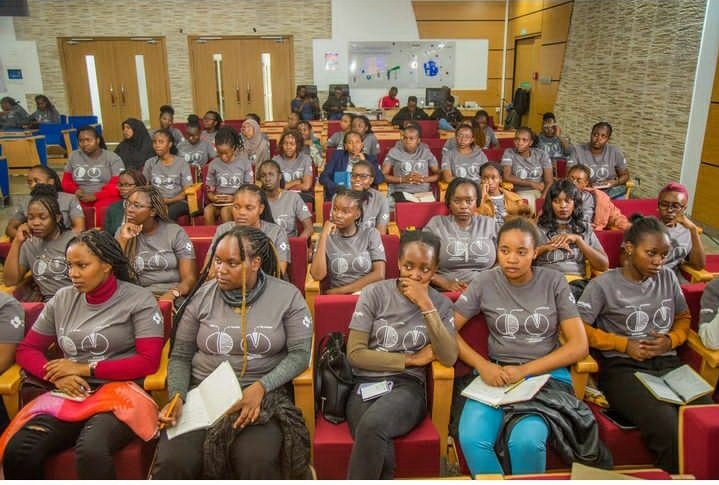 The program is an initiative of CyberSafe Foundation, a non-profit organization registered in the United States of America, committed to facilitating safe and inclusive access across Africa.
The third cohort marks another milestone in CyberSafe Foundation's efforts to close gender diversity and inclusion gap which currently stands at only 9% female participation in the cybersecurity workforce
This year's cohort was selected from over 20,000 applications received from across Africa, highlighting the growing interest in cybersecurity among African women.
To celebrate the launch of the third cohort, CyberSafe Foundation hosted a colourful orientation ceremony which took place at the Microsoft Auditorium, University of Strathmore, Nairobi, Kenya, on March 25.
During the event, the new fellows had the opportunity to physically and virtually network with their peers in 21 other countries and learn more about the CyberGirls fellowship program.
Speaking to the new participants, Executive Director of CyberSafe Foundation, Confidence Staveley said: "We are thrilled to launch our third cohort of the CyberGirls fellowship program, which is designed to attract and empower young women across Africa to take on cybersecurity as a profession. Our fellowship program continues to play a critical role in promoting gender diversity and inclusion in the cybersecurity industry. We believe that training more women in cybersecurity is not only closing the gender gap in the industry but also contributing to Africa's digital transformation."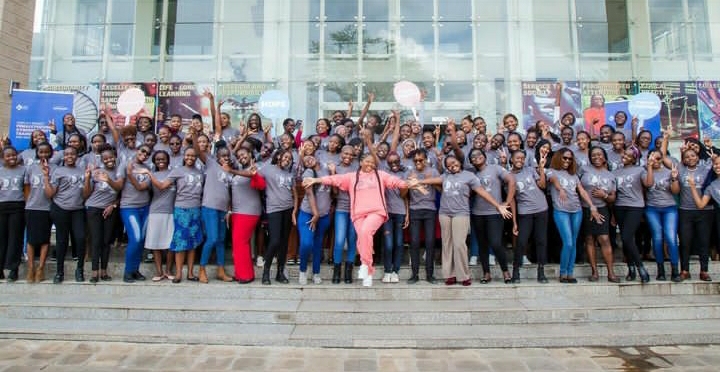 Board Member of CyberSafe Foundation, Dr. Bright Gameli applauded the initiative. "The CyberGirls Fellowship has produced nothing but excellence in the cyber world. This has been possible thanks to the unwavering commitment of our community mentors and the guidance of highly skilled trainers. We are excited to train our new cohort of 500+ young women in twenty-two African countries," hesaid.
CyberSafe Foundation is committed to driving gender diversity and inclusion in the cybersecurity industry by equipping more young women with the skills and knowledge they need to succeed.
The organization has a track record of producing top-tier cybersecurity professionals, connecting talents to job opportunities and contributing to the overall cybersecurity landscape in Africa.