A compliance and digital security infrastructure provider, Prembly, has partnered with the Namibia Financial Institutions Supervisory Authority (NAMFISA) for the second and sought-after Fintech Square at the launch of NAMFISA Regulatory Sandbox.
Prembly is the parent company of Identitypass.
This innovative event centers on Fintech: The Africa Experience, and is designed to present pioneering innovations while helping to mitigate risks emerging from the financial services industry.
With a 71.2% economically active population and a 91% literacy rate according to the World Bank, Namibia offers a strong potential for tech innovation and development. This partnership will help identify opportunities, drive collaboration, and foster innovation toward building a digital identity framework for the country, thus advancing its digital economy at large.
Prembly has established itself as a leading provider of identity verification, compliance and online security solutions across emerging markets, having worked with governments and regulatory bodies in over 40 African countries.
With tailored solutions, the company has advised on policy formulation, compliance, and security needs in various emerging markets.
By leveraging Prembly's expertise in digital identity solutions, NAMFISA aims to create an inclusive and interoperable comprehensive system that supports innovation while meeting regulatory compliance needs.
 "We are excited to partner with NAMFISA and contribute to developing a digital identity framework for Namibia. This partnership further demonstrates our vision to strengthen innovation and inclusion in Africa, and we are committed to leveraging our expertise and resources to drive this mission forward", says Niyi Adegboye, Prembly's co-founder/COO.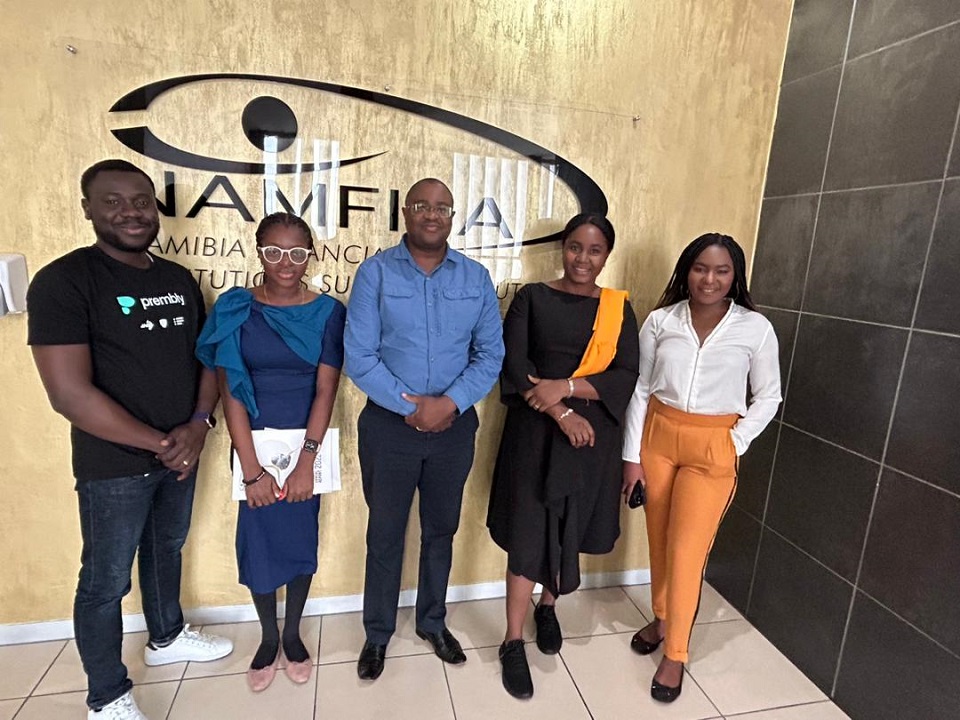 The fintech industry in Africa has seen a remarkable surge in growth over the past eight years, as businesses have rapidly embraced new technologies and shifted to digital platforms. To fully capitalize on this dynamic market, it is critical to assess the market restrictions and provide solutions that impact digital identity systems.
"The partnership with Prembly brings expertise in compliance and digital security to the table. We're  most grateful to have received support from Prembly which aligns with NAMFISA's mission to regulate and supervise Namibia's financial sector in a manner that fosters innovation, financial inclusion, and stability., says Kenneth Matomola, CEO,  NAMFISA.